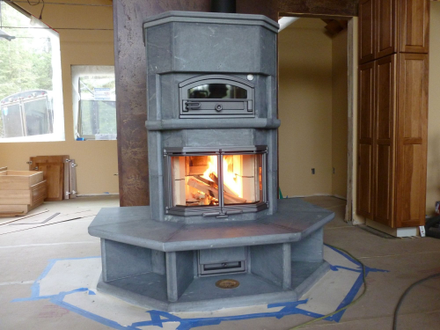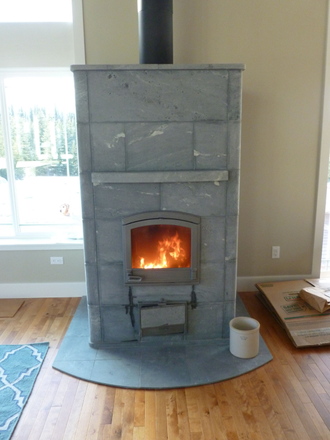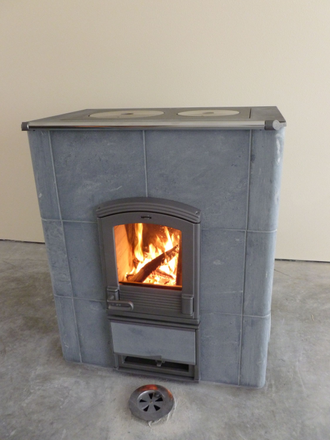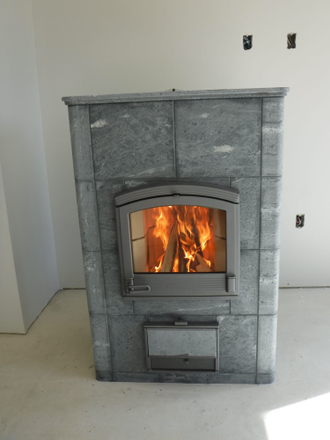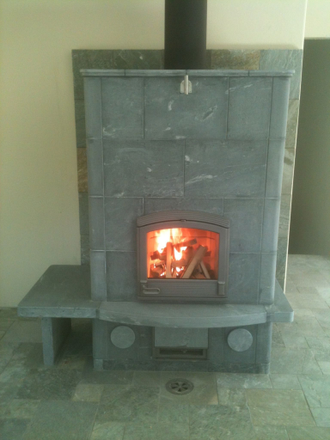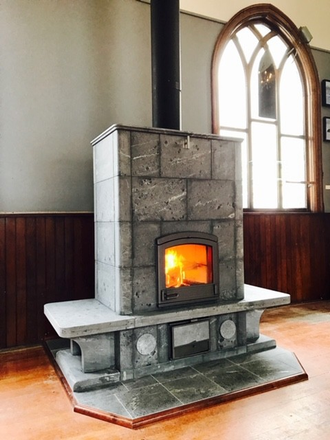 Wood Heat Fire Stone (Alaska Specialty Contractor) is the certified, licensed & bonded installing Dealer for TULIKIVI® Soapstone Masonry Heaters & Bake Ovens for all of Alaska's Kenai Peninsula.
A wood burning TULIKIVI® Soapstone Masonry Heater from Finland is the time-tested Finnish solution for comfortable radiant, environmentally-sound heat for your Alaskan home! Just one fire per day keeps you comfortably warm!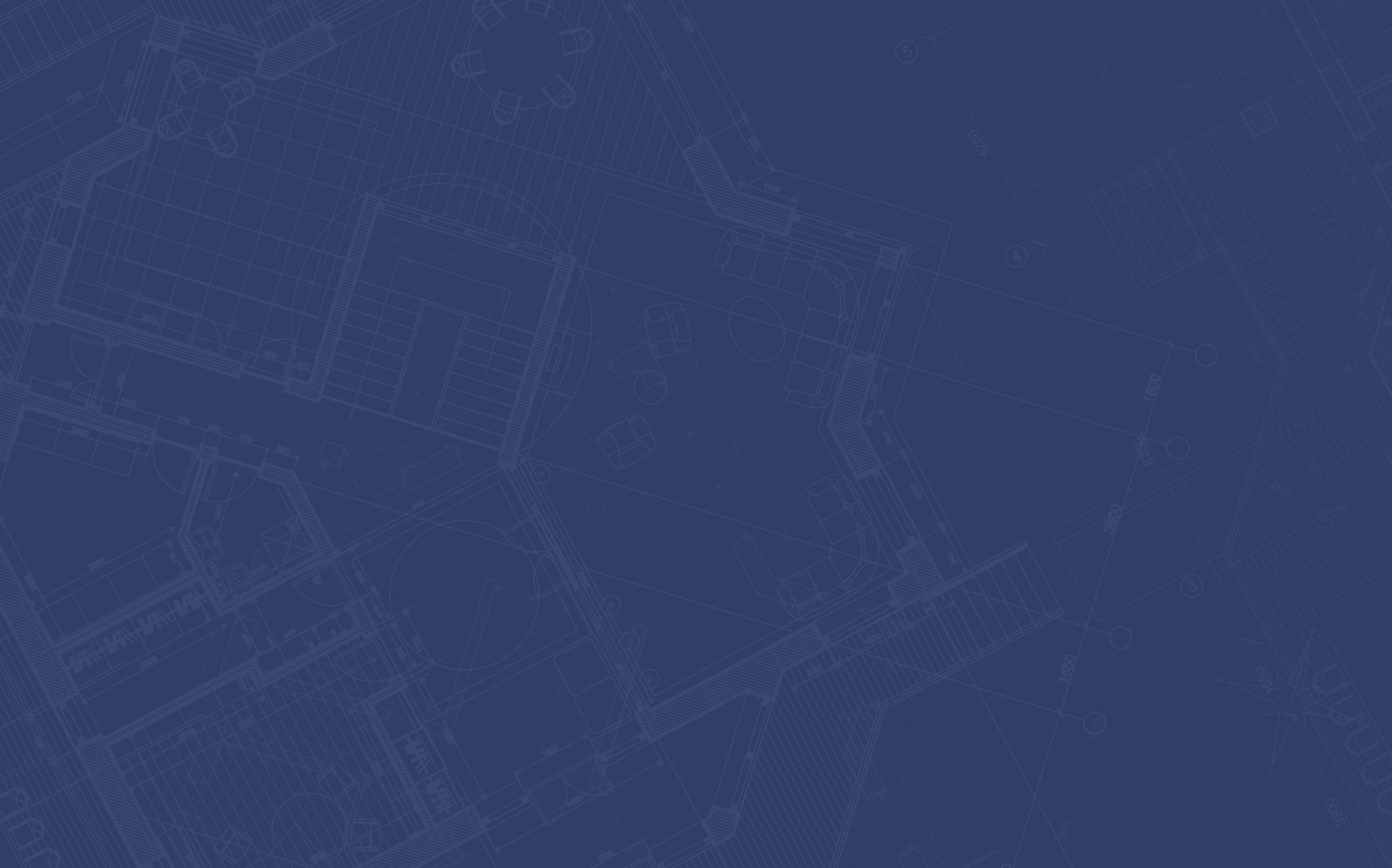 We Have Moved! Please Call for Personal Appointment
We do not maintain 'regular open hours', so you do need to call or email us a day or so ahead of time to set up an appointment for your visit. That way we can give you an hour of personal attention!